The Journalism curriculum prescribed by the Commission on Higher Education (CHEd) includes three (3) to six (6) units of Internship to provide students hands-on experience in journalism.
Internship is defined as "a form of experiential learning that integrates knowledge and theory learned in the classroom with practical application and skills development in a professional setting.
Internship is the best way to bridge the gap between finishing school and getting a job in journalism. ​
To complete a Journalism course, students are required to spend 200 to 300 hours of internship or on-the-job training (OJT) in media-related companies to provide them opportunity to apply the theories, principles and ideas learned in school under supervision.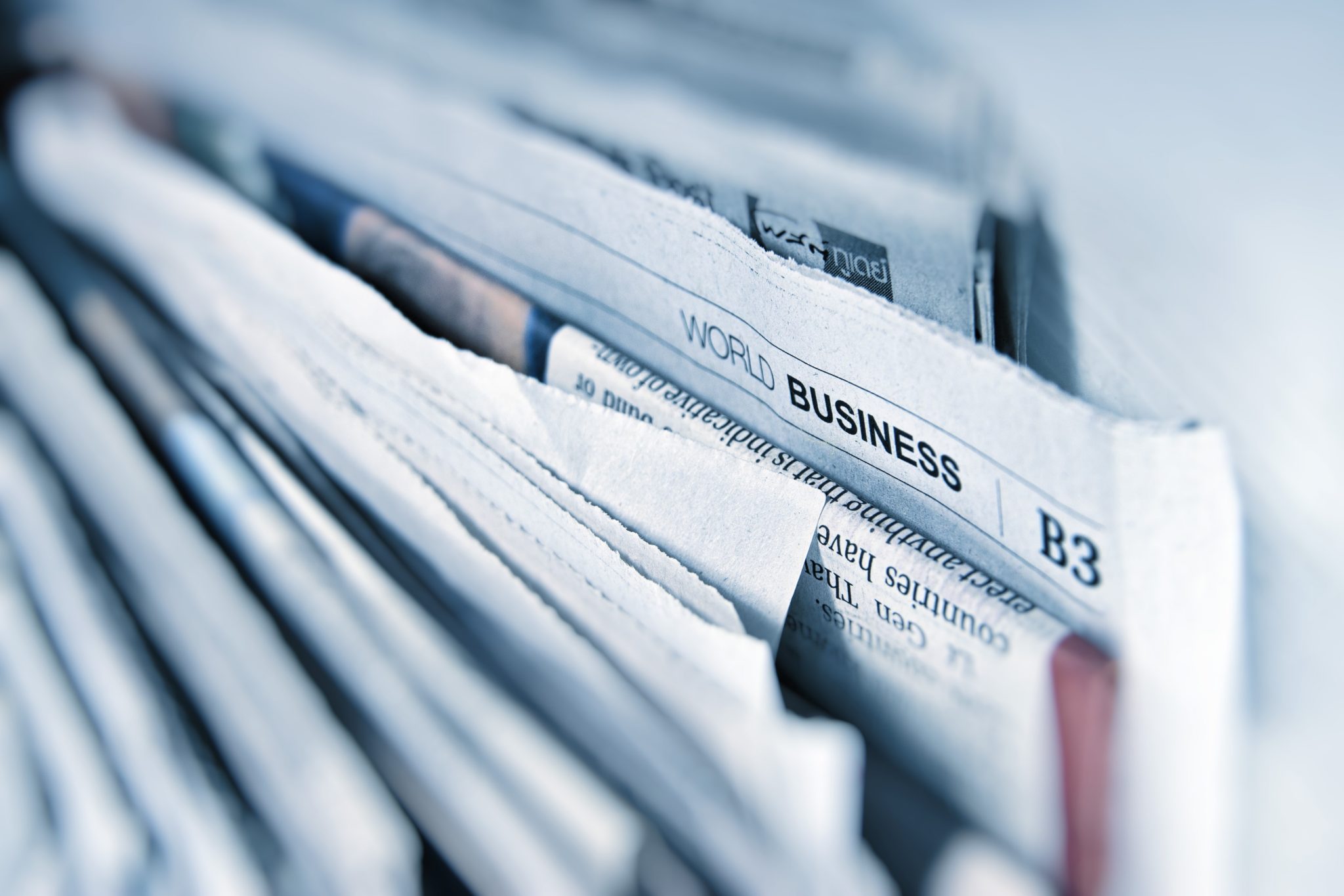 The on-the-job training or internship program is a supervised practical experience in which students work at a communications or media agency. This is designed to immerse students in a work environment relevant to a journalism course.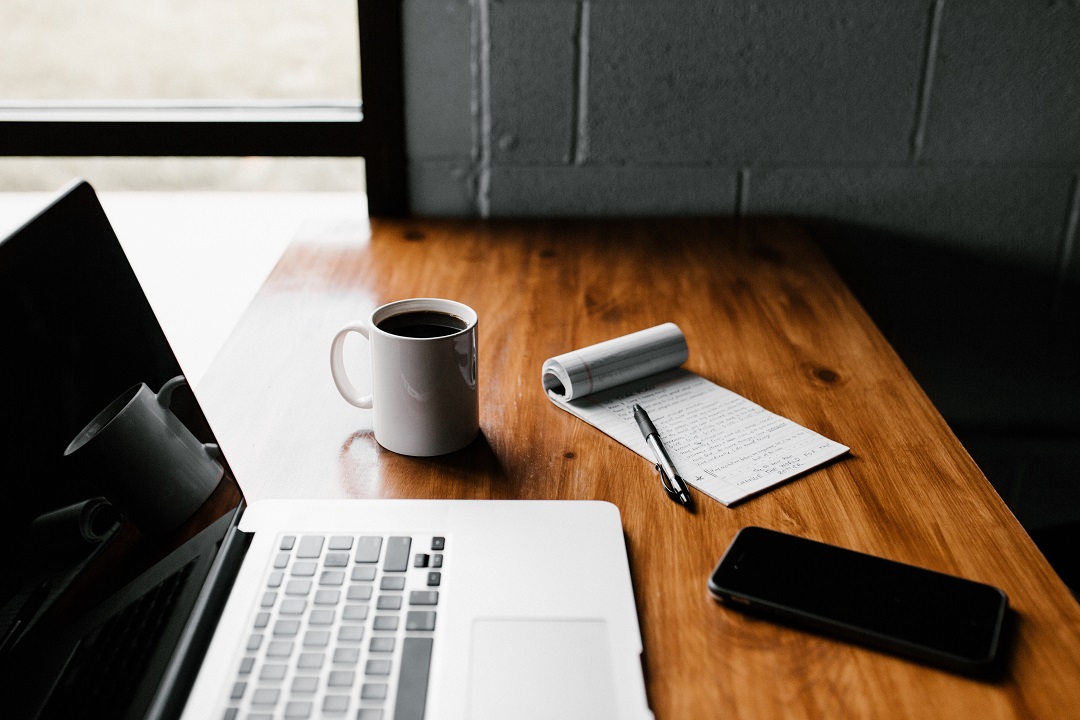 What is Journalism PLUS
Journalism PLUS is an intensive on-the-job training program of The Manila Times (TMT) and The Manila Times College (TMTC) for senior students of journalism and related courses. It is a value-for-money internship course that is a unique combination of classroom lectures, workshops and other activities on basic journalism, and fieldwork where the students can apply the principles and theories learned from the refresher discussions.
TMTC and TMT host three batches of Journalism PLUS interns yearly: April to June, June to September, and November to March.
What program completers say about Journalism PLUS?
Since 2012, The Manila Times College and The Manila Times have trained almost 500 aspiring journalists under Journalism PLUS, an intensive program that provides students of journalism and related courses with opportunities to gain real-life work experience in gathering and writing news and features for print, broadcast, and new media platforms.
It is a value-for-money internship course which is a unique combination of classroom lectures, workshops, and other activities on basic journalism, and fieldwork where the students can apply the principles and theories learned from refresher discussions.

Training activities are designed to harness the values of discipline, respect and self-confidence in students to become better persons when they finish the short course.
Many of the program completers from different schools in Metro Manila and other parts of Luzon and Visayas are now employed in media entities, PR companies, and communication related fields. We asked them how Journalism PLUS had helped them in their current careers.
"They say you'll realize your real passion during your internship. True enough, through the OJT Program of The Manila Times, I was able to get a glimpse of being a newspaper writer. It wasn't pretty nor easy, yet it taught me that I can endure assignments that pushed me to get out of my comfort zone. Although I haven't pursued being a journalist for a media company or a newspaper, I still use my words to create content for the company I'm now working for. Skills such as grammar and style can be learned."
"Being mentored by patient and hardworking journalists during my internship at The Manila Times helped hone my skills in data gathering, interviewing, and writing. In gratitude — which I always mention to people I cross paths with — I now train budding journalists from different schools, applying those that I have learned from the Journalism PLUS Program."
"The Journalism Plus OJT program helped me master the basics of news and feature writing. It also helped me know and develop my own writing style."
"It was in April 2016 when I enrolled in Journalism PLUS OJT of The Manila Times College. This was a great help for me during my studies that until now I'm still grateful for.
Having this program gave me an opportunity to experience the life of a real journalist. Also, we were privileged to work with media practitioners in the news beats. At The Manila Times, we have a mentor who made us feel that we were equally treated and always motivated us that someday we will be somebody in society."
"When I started my internship at TMTC, I was so afraid that I was not as competent as my co-interns, given that they came from prestigious schools in Manila while I and my classmates came from the province. But I was wrong that I underestimated my school. During the refresher lectures, I observed that what the lecturers were discussing were the same as what we had with our professors, so I thought that we had an advantage.
With regard to my experiences, I really learned a lot, especially when we were on fieldwork, covering the police beat and the national beats, including Malacañang, and the House of Representatives. It was overwhelming! It's really an honor for me. When I started my internship, I could hardly write an article because I did not know how to start. But as the days passed, I was able to write a newsworthy article because our mentor taught us some techniques and styles.
My internship at TMTC is not a waste of time and money because I learned not only how to write a newsworthy article but I also gained experiences that I will forever look back to for the lessons learned. Thank you TMTC!."
"The Manila Times Journalism Plus helped me develop my skills in article writing and photojournalism. It helped me grow and gain self-confidence.
Aside from being a photo correspondent of The Manila Times, I also manage a photo studio while teaching part-time at the College of Arts and Sciences, and Grade 12 at Baliuag University."
"The program paved the way for me to be in the media industry as a photojournalist, and at The Manila Times. I may not have excelled in writing the way I wanted to be in my alma mater, but TMTC's Journalism PLUS OJT program brought me to a new direction in photojournalism; making it my happy place.
I may not be able to write like a reporter at The Times, but I get to write captions for my photos that fortunately land on the front page of the newspaper."
"TMTC's Journalism plus OJT Program ignited the flame of my passion for news. From being assigned to a police station in Pasay City to Malacanang Palace, the combined classroom lectures and news beat coverage helped me develop the discipline and gain experiences I needed to become a professional media practitioner.
Working now in an AM radio station, these experiences and learnings became my foundation to be a news person. I may not have a master's or doctorate degree or any academic suffix to my name, but I have an OJT that started my career as a media practitioner."
"If you guys are looking for the best definition of 'experience is the greatest teacher,' you can find it at The Manila Times College Journalism PLUS OJT program. It will bring you and guide you through the world of journalism; what it is like to be a real journalist in the field, and giving you the firsthand experience as a media practitioner —something that you will not learn inside the four corners of your classroom.
When I started my days in the program, I was clueless, lost, and I did not have a single idea of what to do. I was about to give up that time, as I recall, but thank the heavens for making me realize to hold on. The program gave us valuable and useful discussions, tips, and lectures from seasoned journalists and media practitioners. But more than that, throughout the experience, I learned how to give my full shot at everything I do. It taught me to believe in my full potential and, most importantly, to always stay positive that everything will turn out the best. You will experience difficulties but it will make you realize to work harder, to step up your game, and give your 110 percent best.  Every day is a brand new day in the TMTC Plus OJT program so it will be fun and worth it.."