The most amazing thing about TMTCS community is how welcoming both the faculty and the students are to any new students.
I transferred my 2 sons 3 years ago and they were made to feel welcomed and a part of the school from the very beginning. At first I was worried about the transition but it turned out ok after all. TMTCS is so much more than an ordinary school.
It is a community of students, teachers and parents. There is so much more than excellent academics being taught here. TMTCS has provided a safe and comfortable environment for our children to learn and develop.
The curriculum encourages independence as well as team learning experience. Also beyond the core education that our children received, so important to their experience is the environment where this is achieved. Classes are small and the education is personal.
The teachers know their students and can tailor their efforts to what the individual student's needs. It is also a place where my children have made great friends and memories and learned individual lessons that will stay with them when they grow up. We have been to TMTCS long enough to say that making that transition is by far one of the best move we, as a parent, made for our sons.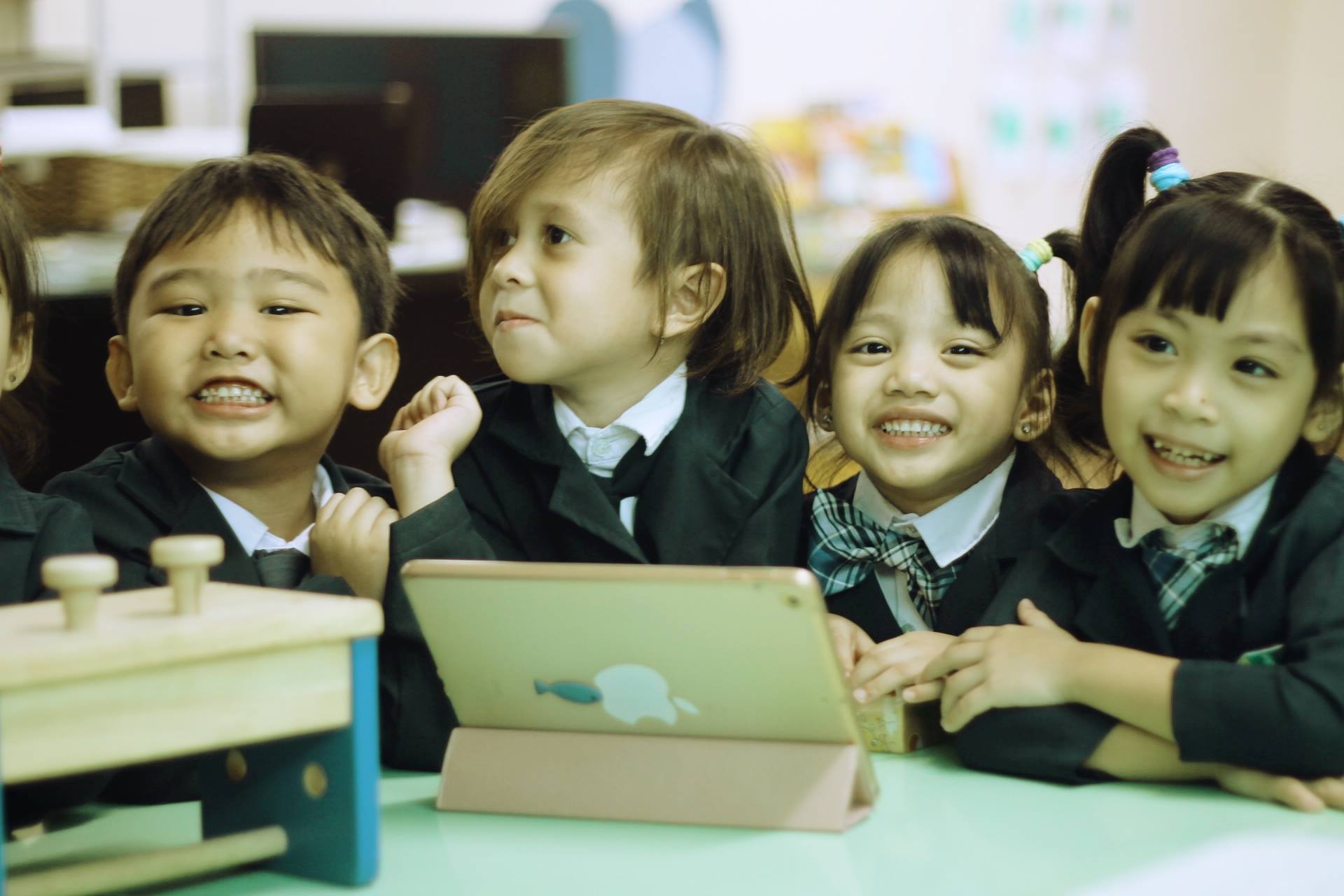 The Manila Times College of Subic opened the door for my son who has a speech delay. I remember when my son was dismissed by another school which has been a stressful experience for my son. He lost his self-confidence.
For me as a mother, I felt that I failed to give him the best childhood that I want for him. Despite of it all, I know that the Lord has a better plans for him and we are so thankful to TMTCS because they embraced my son wholeheartedly.
Now it has been 4 years since that sad experience that my son had. All I can say is everything happens for a reason. Now he's enjoying school and he is having the best childhood ever… Thank you Manila Times. We pray for the success of the school and may it cater to more kids like my son.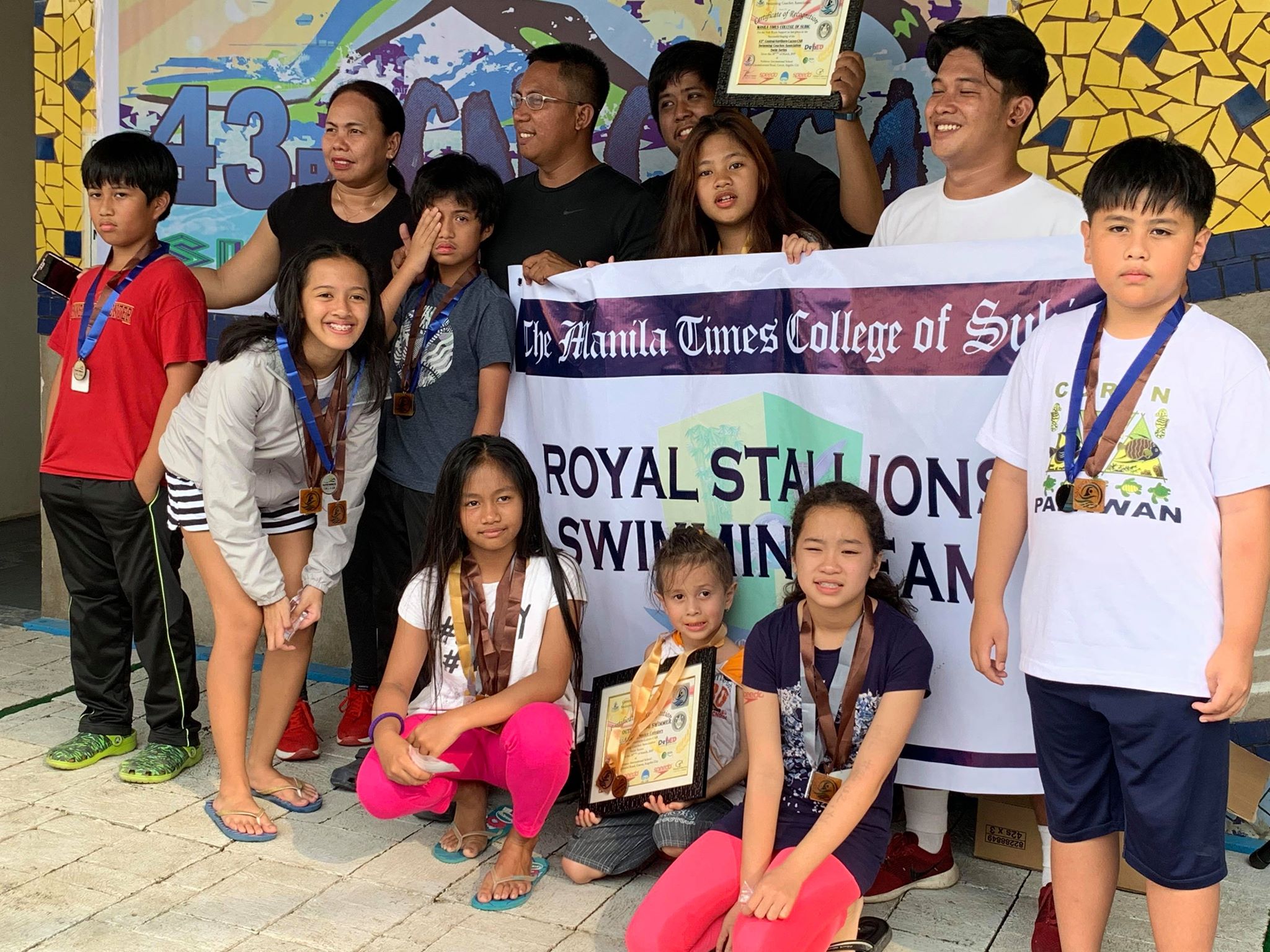 I am thankful and privileged to have had our children study at The Manila Times College of Subic. Albeit only one of them remains there now, it was not a matter of personal choice. I feel that our children benefited from this institution – not simply academically, but in other significant aspects of their development as well.
The faculty and administration are also factors to my high regard for the school. I feel confident saying that I would have loved it if only the school were opened years before for our children to have gone there and benefited from it from a much earlier age.
I arrived in Subic Bay almost exactly a year ago, my wife having arrived three months prior to me to "set up home" as I completed an overseas contract. One of our priorities was to find a suitable school for her daughter to attend. After a long and painstaking search, and many days reviewing the educational opportunities available to her, we came across your splendid establishment, nestled away in gorgeous countryside on top of a jungle mountain. What an idyllic setting.
We were hooked immediately after chatting to the friendly, accommodating and engaged teaching cadre, comprising young and enthusiastic people, unjaded by life and events beyond the gates of the Freeport Zone.
The facilities, whilst very different to those we were used to in Dubai, were remarkable, and especially the opportunity and option to select horsemanship as Ysabel's sport of choice. This is a rare sports option outside of the expensive, British Private School system. Very quickly Ysabel settled into her classes, and made so many new friends amongst her peers.
We have been consistently impressed with the small number of students per class, and the great and attentive teaching and social environment that such a landscape engenders, almost by default. In every sense the school has been a breath of fresh air, full of surprises and external trips and opportunities which have far exceeded our expectations. A truly great establishment located in a small town community, reflecting country living and the values of a bygone age. Long may it continue!