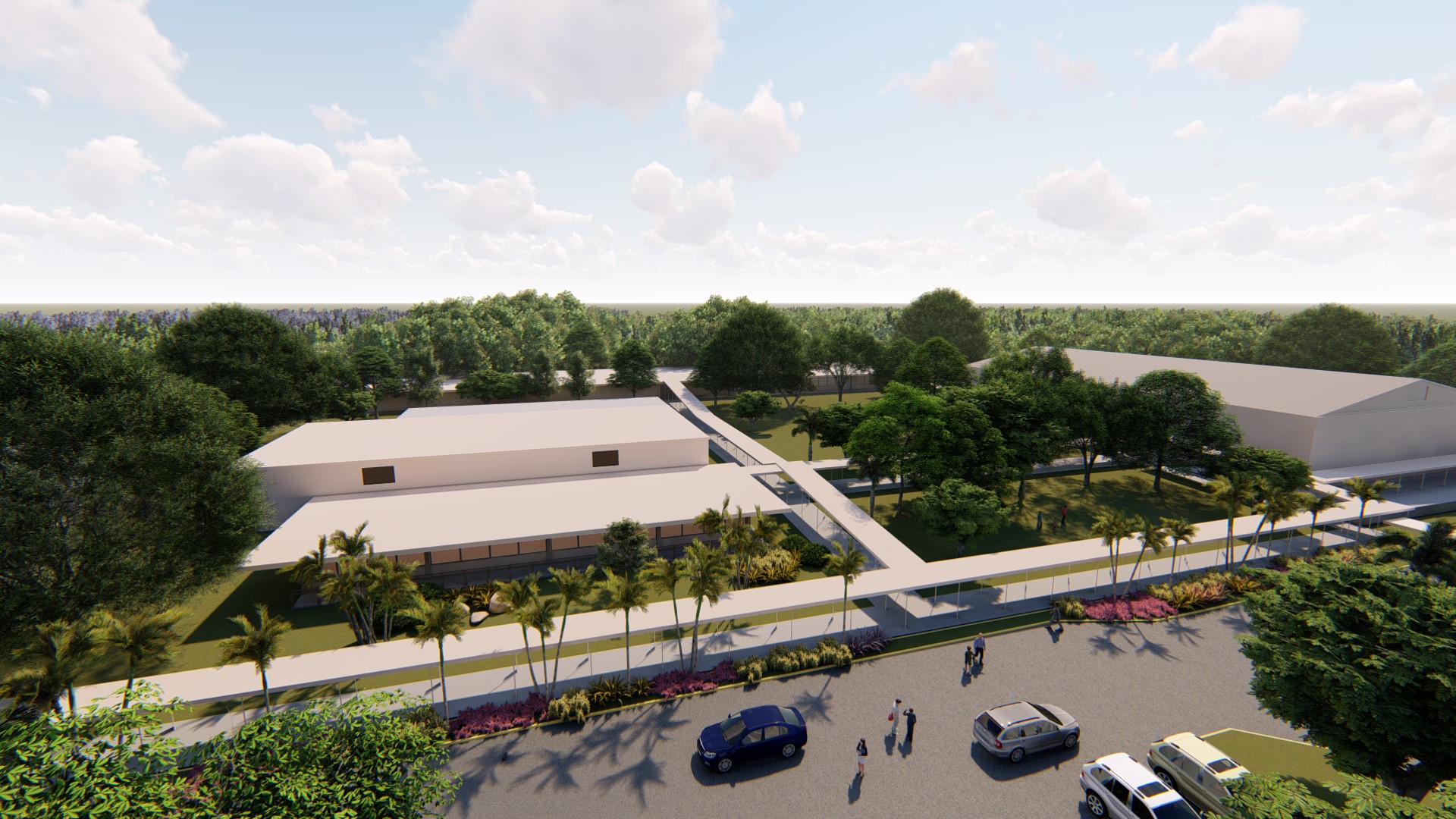 About TMTCS
School of Medicine
The Manila Times College, School of Medicine has been granted a permit to offer the Medicine Program to aspiring medical students starting August 2021.
The College has been producing leaders in the medical field since it first offered BS Nursing back in 2008. As the School of Nursing gained popularity, The Manila Times College further enhanced its programs by adding Medical Laboratory Science to its offered programs. Both programs have been garnering high passing rates in the National Board Exams, with BS Nursing getting 100% passing rates four (4) times.
Now, the College has already expanded to offering other medical programs such as BS Physical Therapy and BS Radiologic Technology.
It was with a vision to become the best school to provide quality health care providers that pushed the administration of the college to open the School of Medicine.