Community-Based Program of the The Manila Times College – School of Medicine is all about providing assitance and medical services to the local community. The School of Medicine utilizes these scenarios to strengthen the values of medical students and establish in them the true meaning of becoming a health care provider through social responsibility and compassion.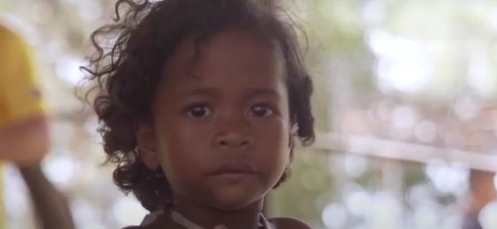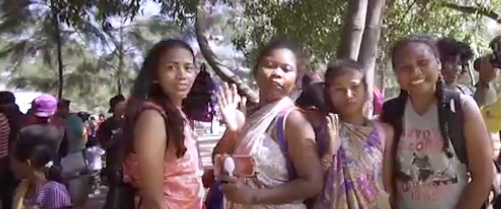 THE AETA COMMUNITIES IN ZAMBALES
Zambales is home to different indigenous Filipino Aeta tribes. The tribes rely heavily on their environment for livelihood. They speak Tagalog, their dialect Sambal, and English.
They have little to no access to education and healthcare. This was the deciding factor for The Manila Times College of Subic to adopt these tribes as communities and constant beneficiaries of our outreach programs.
These outreach programs involve education, social planning, support of activities, and medical services. These essential outreach programs provide our medical students opportunities to be continually involved with their community. This crucial interaction from their initial year will transcend borders and expectations allowing for a sustainable community-building action.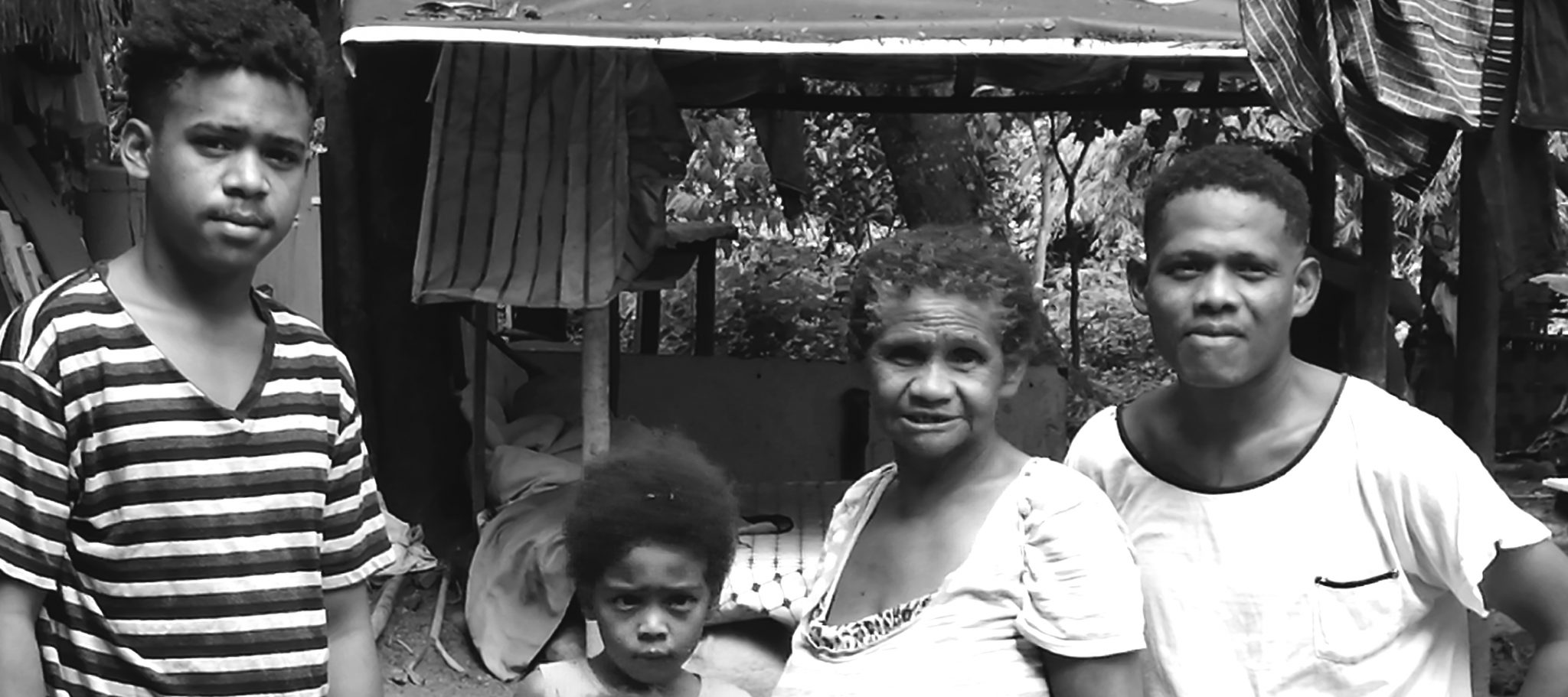 The Manila Times College is located with the Subic Bay Freeport Zone which boasts a myriad of scenic and picturesque areas featuring the sea that surrounds the pristine forestry of Subic Bay.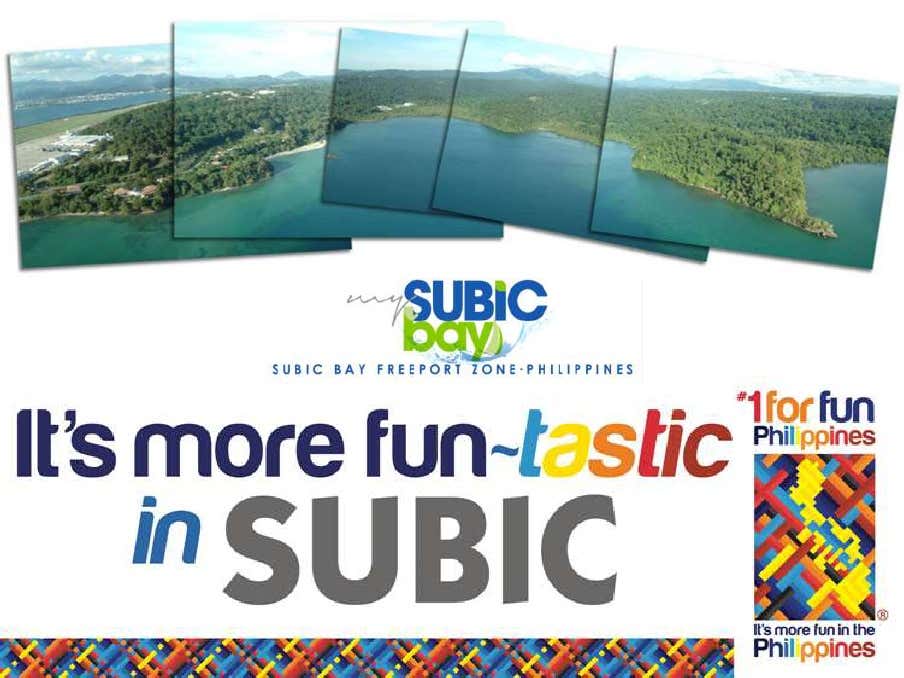 As the many faces of Subic Bay greet you with a warm welcoming smile, there's no way you can ever have your fill of this magnificent masterpiece of nature and Subic Bay's unique mix of attractions & activities.
The widely varied yet unique theme parks in Subic Bay virtuallymake it the theme park capital of the Philippines. Tucked in deeply forested mountains or in openblue seas, these theme parks cater to the daring and intrepid or to the gentle and meek.
Commune with nature, find your core and focus on your purpose.
Visit the Subic Bay Website to know more: http://visit.mysubicbay.com.ph/attractions-activities