BACHELOR OF ARTS IN BROADCASTING
Students will develop the technical skills and theoretical understanding to produce professional, engaging audio and video content for a variety of audiences.
Students will be given the advantage of having state-of-the art video production facilities and an online radio station, while learning to write and produce commercials, news, documentaries, podcasts, advertising, corporate video and reality television.
Learning about the broadcast media business from the inside will provide you with a wide range of skills and insight. Theory and practice come together in a program that covers writing, story-telling, advertising, news gathering, communication theory, video and audio recording, editing, and production.
Students will learn and appreciate the rich history of broadcast media, as well as the legal and ethical responsibilities faced by today's media professionals.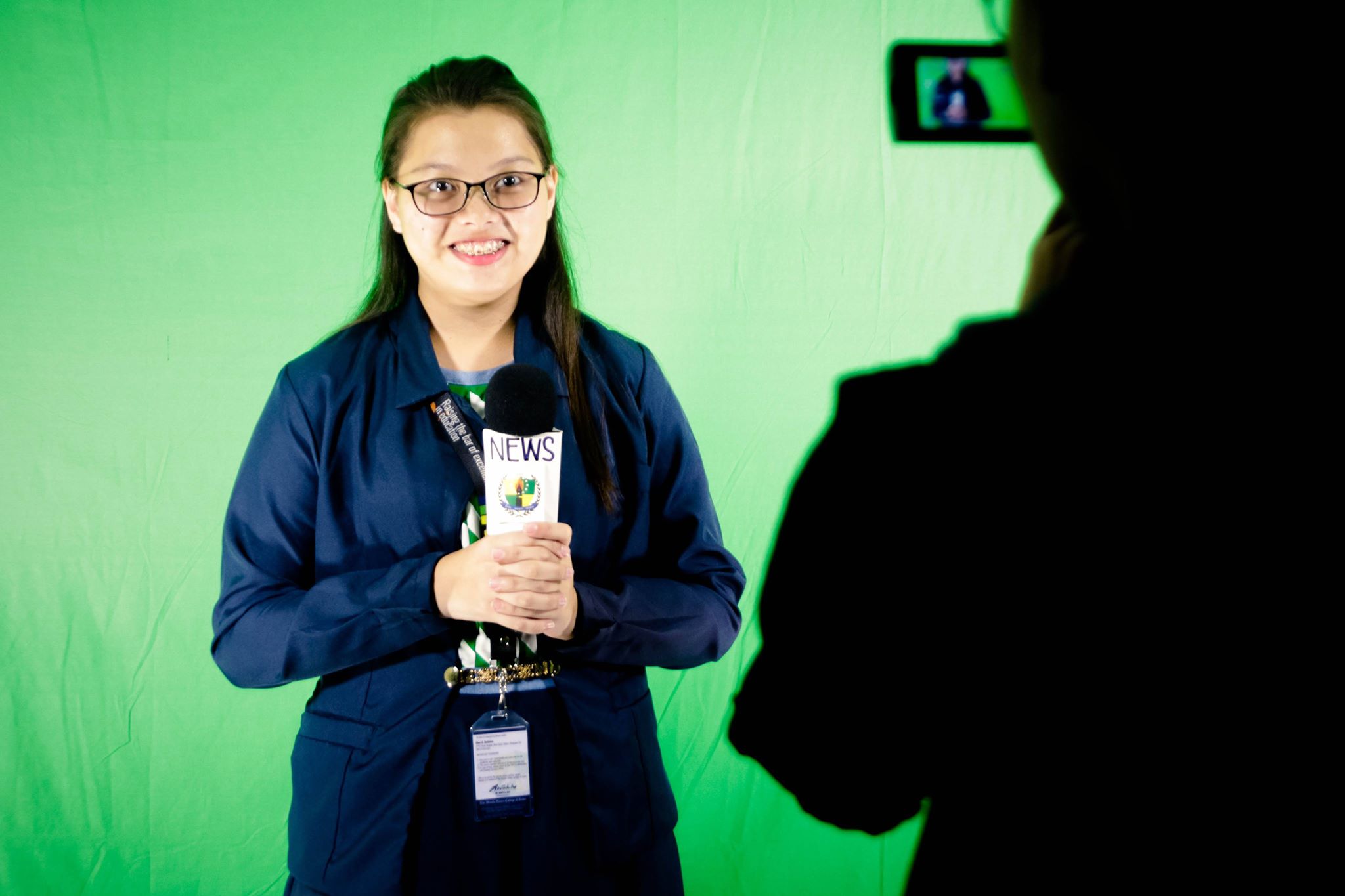 ​"We focus on journalism – providing students the chance to learn in small classes where they get to know their professors and are instilled in the values of a profession that provides citizens the information they need to self-govern."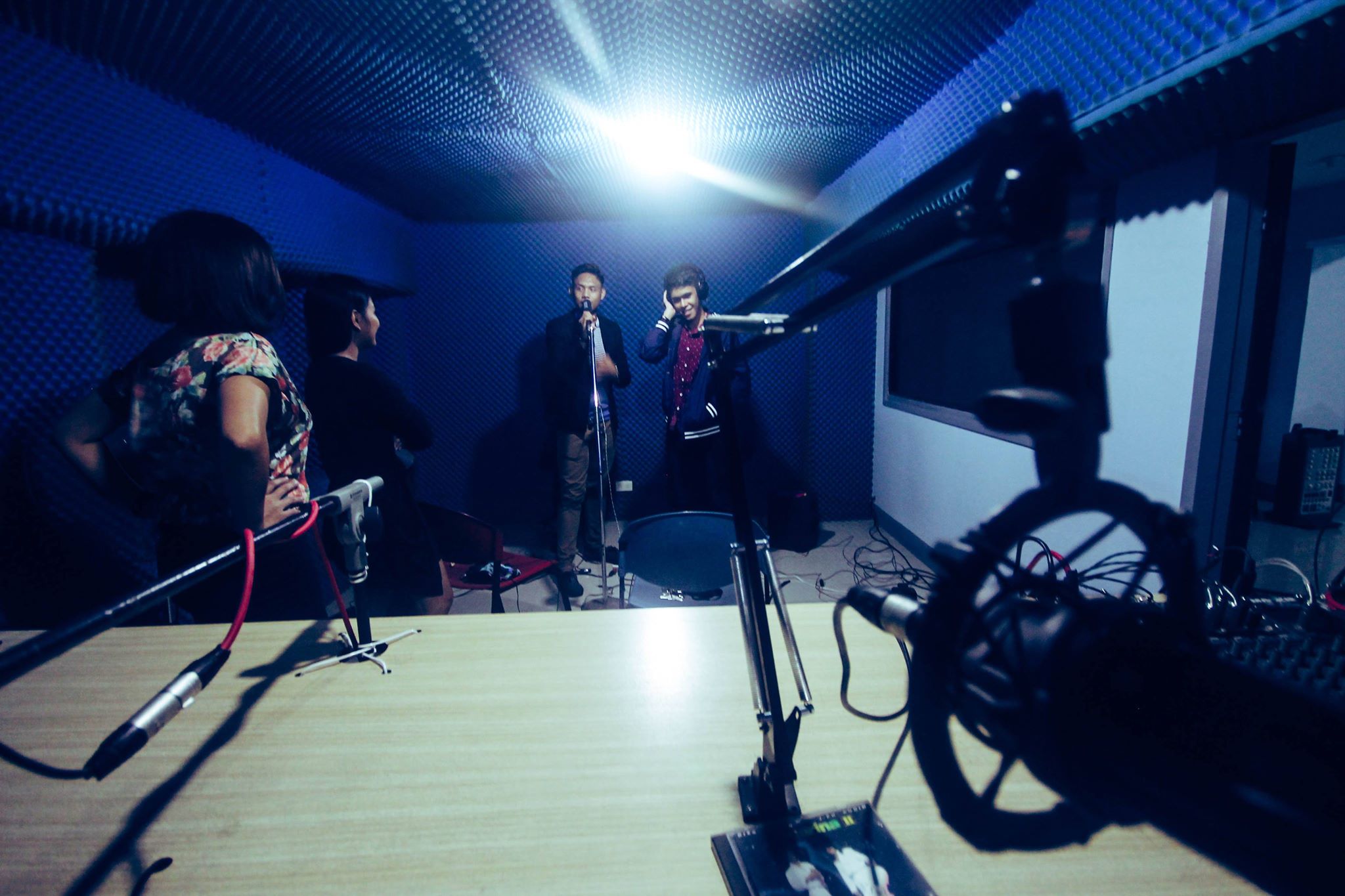 This program includes a valuable field placement that allows you to put your studies to practice in a professional broadcast setting. You'll be required to complete 200 hours of field placement before graduating from this program.
The Manila Times College is a partner of The Manila Times TV where students get first-hand experience in producing and editing radio and television shows.
"Before starting this internship, I wanted to improve my communication, writing and socializing skills. After the internship, I realized that I have really improved."