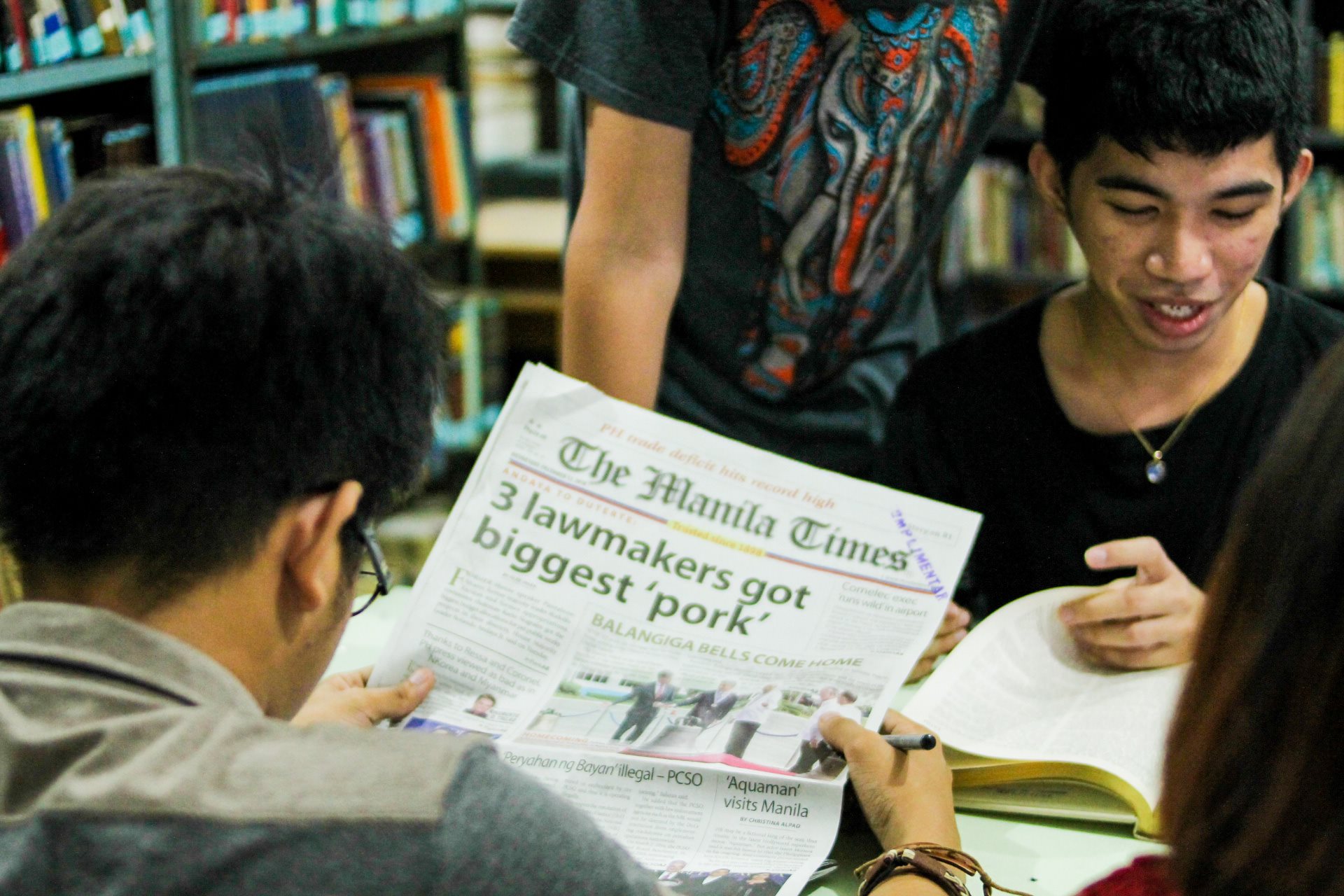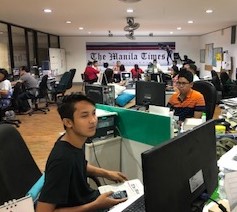 Journalism PLUS OJT Program
Are you a junior or senior college student of journalism, communication, or related field? Are you required to undergo practicum or on-the-job training (OJT) outside your school?
Come join us at The Manila Times College to learn from seasoned journalists the writing styles of newspapers, radio, television, and new media platforms. Get a chance to cover the news beats, work at the news desk, and see your byline on The Manila Times, the country's longest-running national-circulation newspaper.
Journalism PLUS is not just an OJT course in writing and reporting. It is also a refresher in self-discipline, resourcefulness, and ethics.  It offers real-life work experience to prepare aspiring journalists for a career in media and communication.
Enrolment is going on. Internship period starts on May 6, 2019.