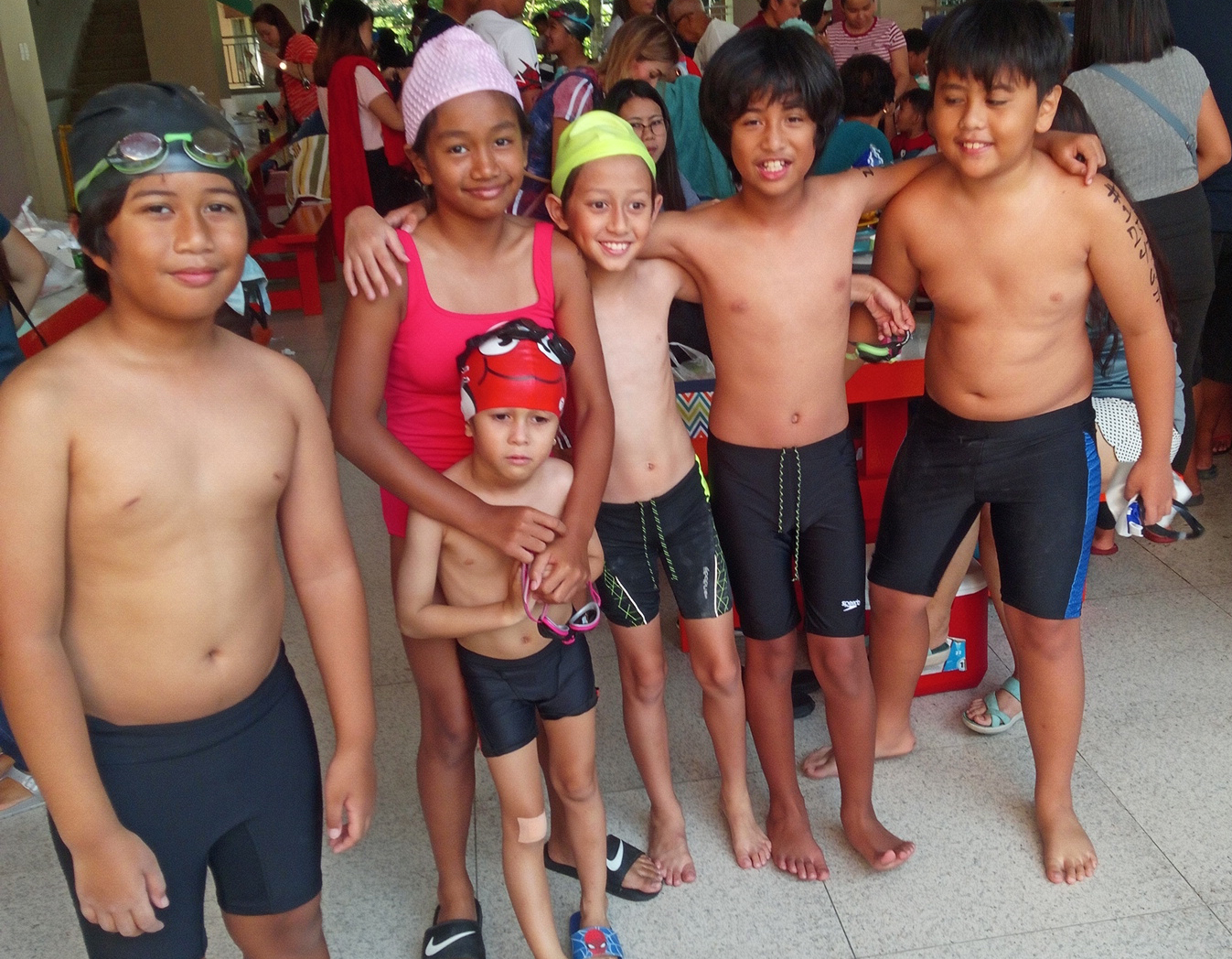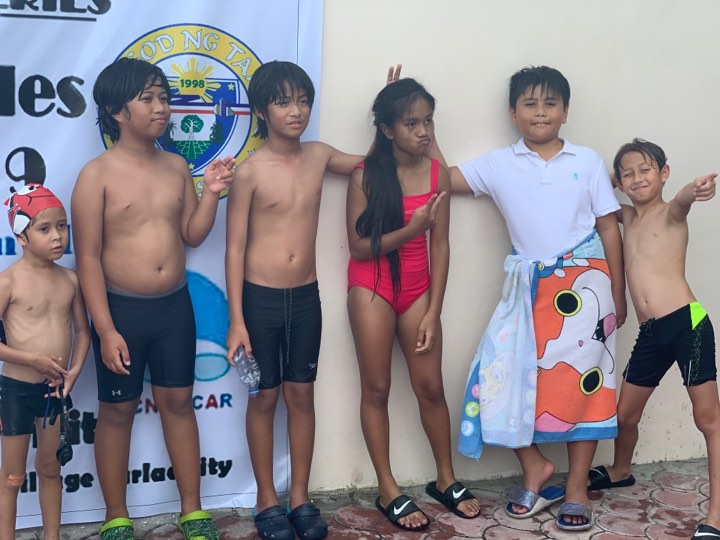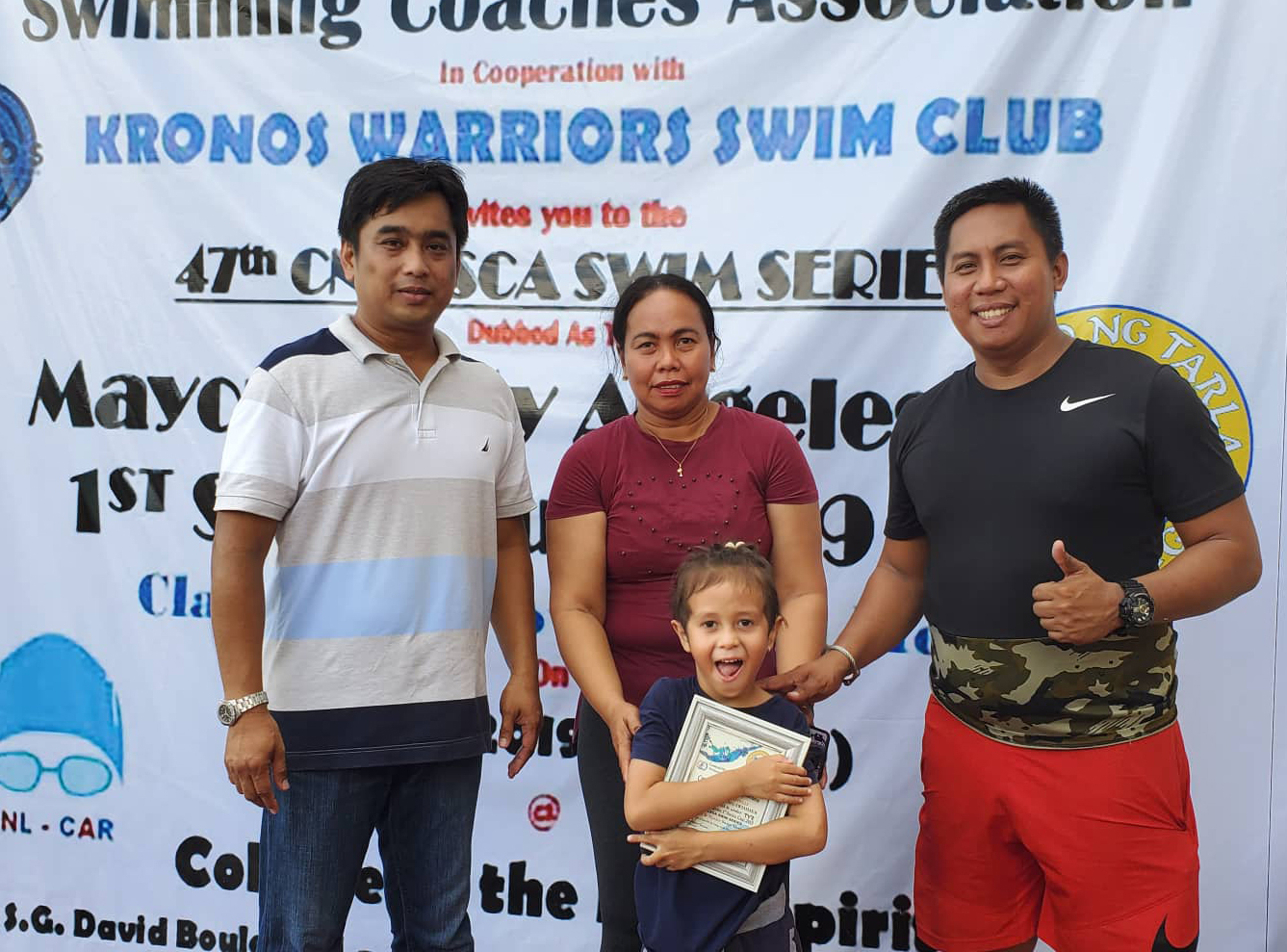 The TMTCS Royal Stallions Swimming Team has yet again came home with a sizable medal haul from the 47th CNLSCA Swim series, held on June 17, 2019, at the College of the Holy Spirit, Tarlac City, Tarlac.
Leading the charge is Jenny Mariele Castelli, coming home with 2 gold medals (4 x 25 freestyle relay and 4 x 25 medley relay), 2 silver medals (25m backstroke and 25m breaststroke) and 2 bronze medals (25m freestyle and 25m butterfly) Medals.
Her younger brother Loris Castelli also brought home a gold medal in the 25m Kickboard and earned a special plaque for his performance in the 25m freestyle. Not to be outdone, her teammates Carl Alcala, Ceth Alcala, Carlos Castelli, and Fu-yo Lin also managed to win their silver medals in the 25m freestyle relay.
This is the 3rd time that the swim team has bagged a handful of medals. Prior to this, they have also participated in the 43rd and 46th CNLSCA Swim series held in Noblesse International School, Pampanga and Casa Kalayaan School, SBFZ respectively. 
The parents and coaches of the team are very satisfied with their progress, as their swim times and techniques have significantly improved since their last stint. The team will continue competing in the next CNLSCA Swim series to be held this July 2019 in San Fernando, Pampanga.