The Manila Times College is the only educational institution in the Philippines that is owned and operated by a national-circulation and the longest-running English newspaper publishing company, The Manila Times. It was first launched by Dr. Dante A. Ang in 2001 as The Manila Times School of Journalism and later evolved into The Manila Times College (TMTC).
The Manila Times is the first mass media institution in the country to support a full-fledged three-year baccalaureate program in journalism. In 2003, the Commission on Higher Education (CHEd) authorized TMTC to offer a Bachelor of Arts in Journalism (BA Journalism), and in May 2018, a Bachelor of Arts in Broadcasting (BA Broadcasting). Its campus is in historic Intramuros, Manila.
TMTC is the only school in the country that has a daily newspaper's editorial desk as a natural laboratory for aspiring journalists. Internship is embedded in its curriculum.
From day one, TMTC students get professional exposure and hands-on experience in journalism at The Manila Times news desk and in the news beats. TMTC provides rigorous training in which students are treated like real journalists, given news beat assignments, and taught to deliver newsworthy articles for publication in The Manila Times to hone their journalism skills and prepare them for intensive work in the news media when they graduate.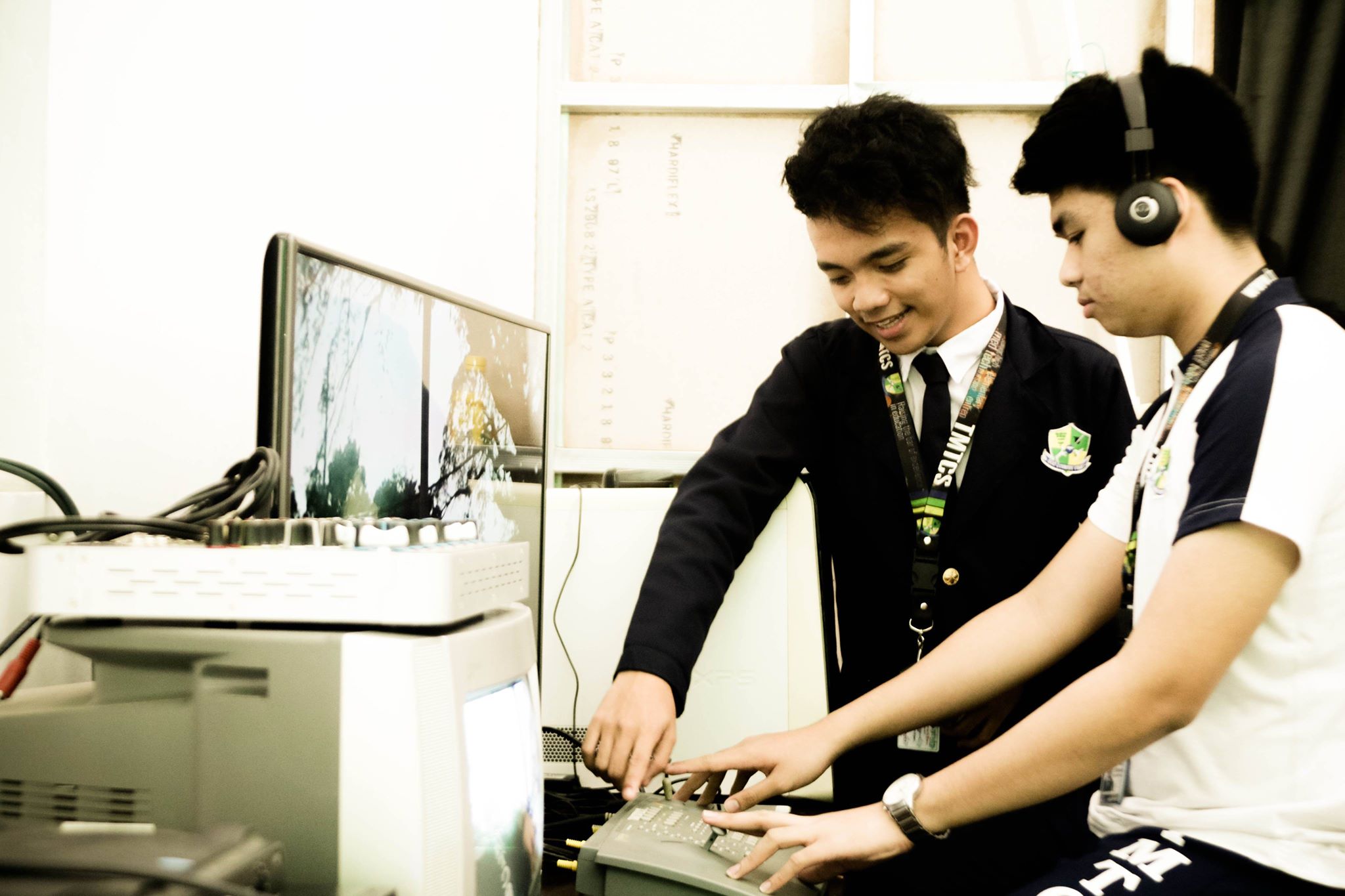 Over the last 15 years, TMTC has produced journalism graduates who are now employed as reporters, writers, desk editors, producers, anchors, researchers, communication specialists or photojournalists in the top media companies in the country. Others ventured into public relations, web development and advertising. Some pursued higher studies such as law.