The College and The Newspaper
The Manila Times College is the only educational institution in the Philippines that is owned and operated by a national-circulation and the longest running English newspaper publishing company, The Manila Times. It was first launched by Dr. Dante A. Ang in 2001 as The Manila Times School of Journalism and later evolved into The Manila Times College (TMTC).

The Manila Times is the first mass media institution in the country to support a full-fledged three-year baccalaureate program in journalism. In 2003, the Commission on Higher Education (CHEd) authorized TMTC to offer a Bachelor of Arts in Journalism (BA Journalism), and in May 2018, a Bachelor of Arts in Broadcasting (BA Broadcasting). Its campus is in historic Intramuros, Manila.

TMTC is the only school in the country that has a daily newspaper's editorial desk as a natural laboratory for aspiring journalists. Internship is embedded in its curriculum.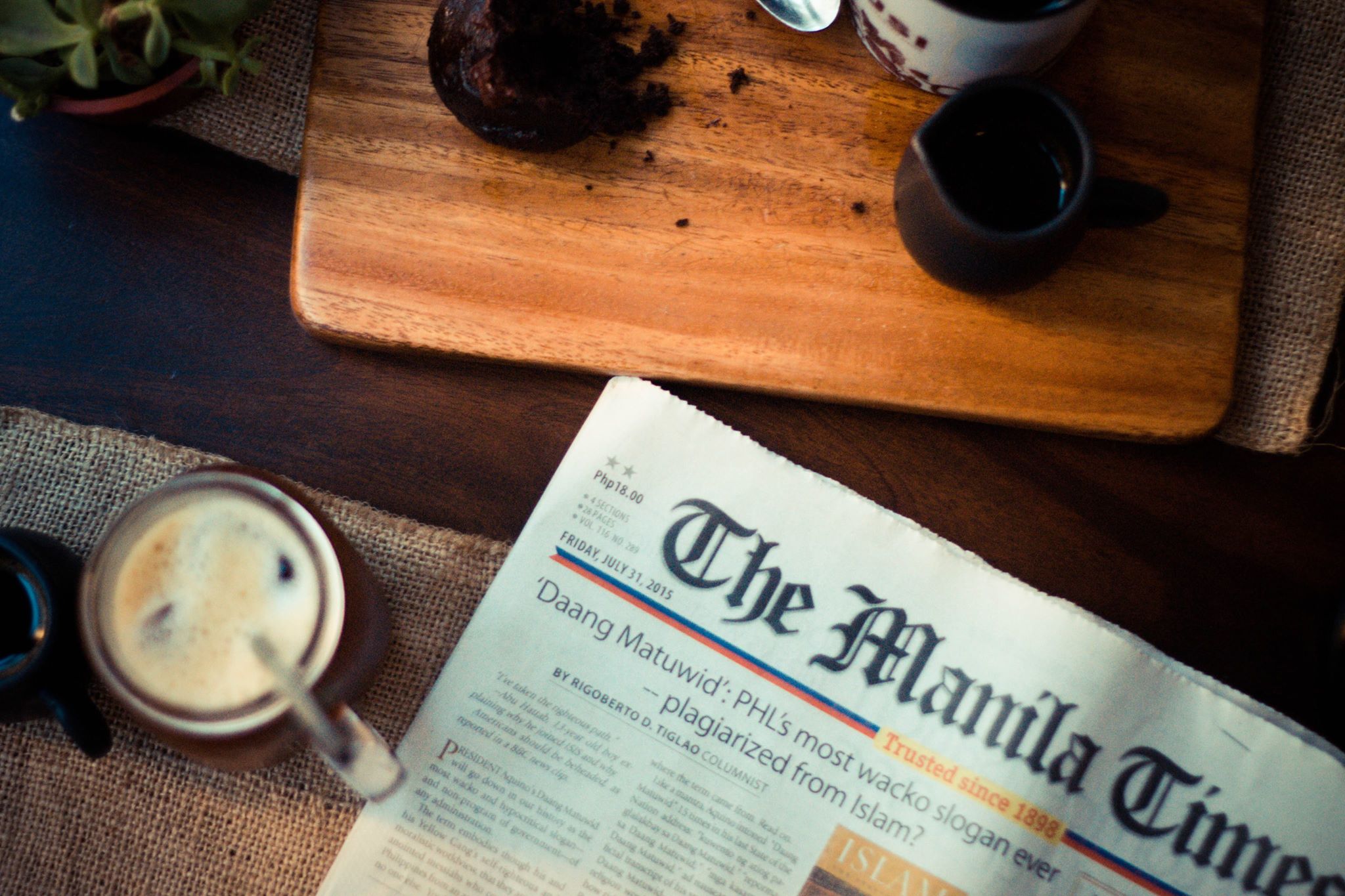 From day one, TMTC students get professional exposure and hands-on experience in journalism at The Manila Times news desk and in the news beats. TMTC provides rigorous training in which students are treated like real journalists, given news beat assignments, and taught to deliver newsworthy articles for publication in The Manila Times to hone their journalism skills and prepare them for intensive work in the news media when they graduate.
Over the last 15 years, TMTC has produced journalism graduates who are now employed as reporters, writers, desk editors, producers, anchors, researchers, communication specialists or photojournalists in the top media companies in the country. Others ventured into public relations, web development and advertising. Some pursued higher studies such as law.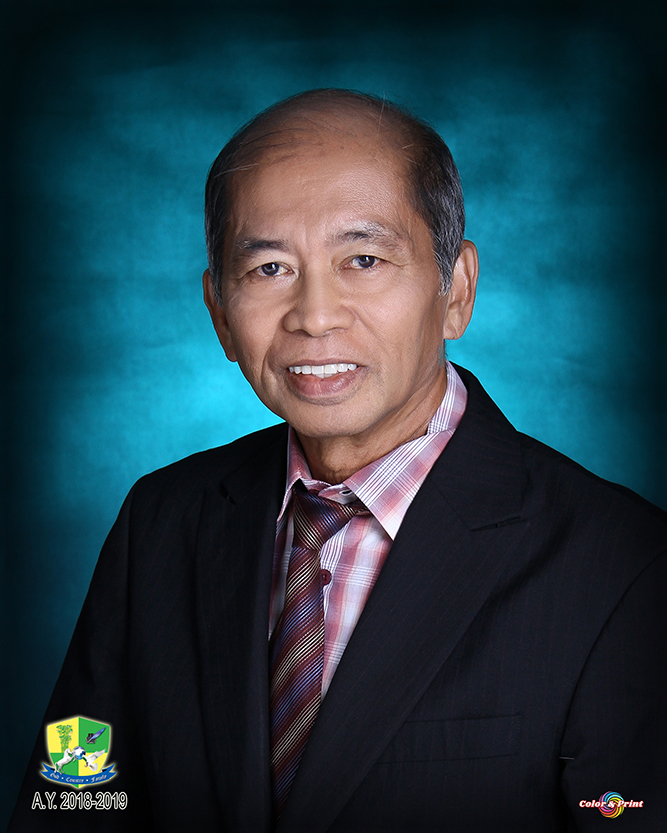 Message from the Executive Vice President – Dr. Orlando Molina
I am deeply honored and excited to be given the opportunity to serve as Executive Vice President for The Manila Times College. Being at the helm of The Manila Times College is both a privilege and a challenge.

 

Shepherding 21st century learners requires precise planning, organizing, directing and relentless innovation on the part of management, faculty and staff. Our diverse programs and commitment to provide excellent education is not just about what we can do for our students but also being mindful about how we can make a positive contribution to our community.

Indeed, we want to make a difference. Our commitment to "raising the bar of excellence in education" means that we continuously find ways to elevate the way we educate using technology and immersive learning, networking and benchmarking. Transforming our students into successful and socially responsible members of society is our overarching goal.

I encourage you to take this opportunity to browse our website to study our profile and look into the programs that we offer. If you are looking for a school that provides for all your child's needs, look no further. Find the time to introduce yourself and take a personal tour of The Manila Times College. We would love to meet you to discuss your child's future.