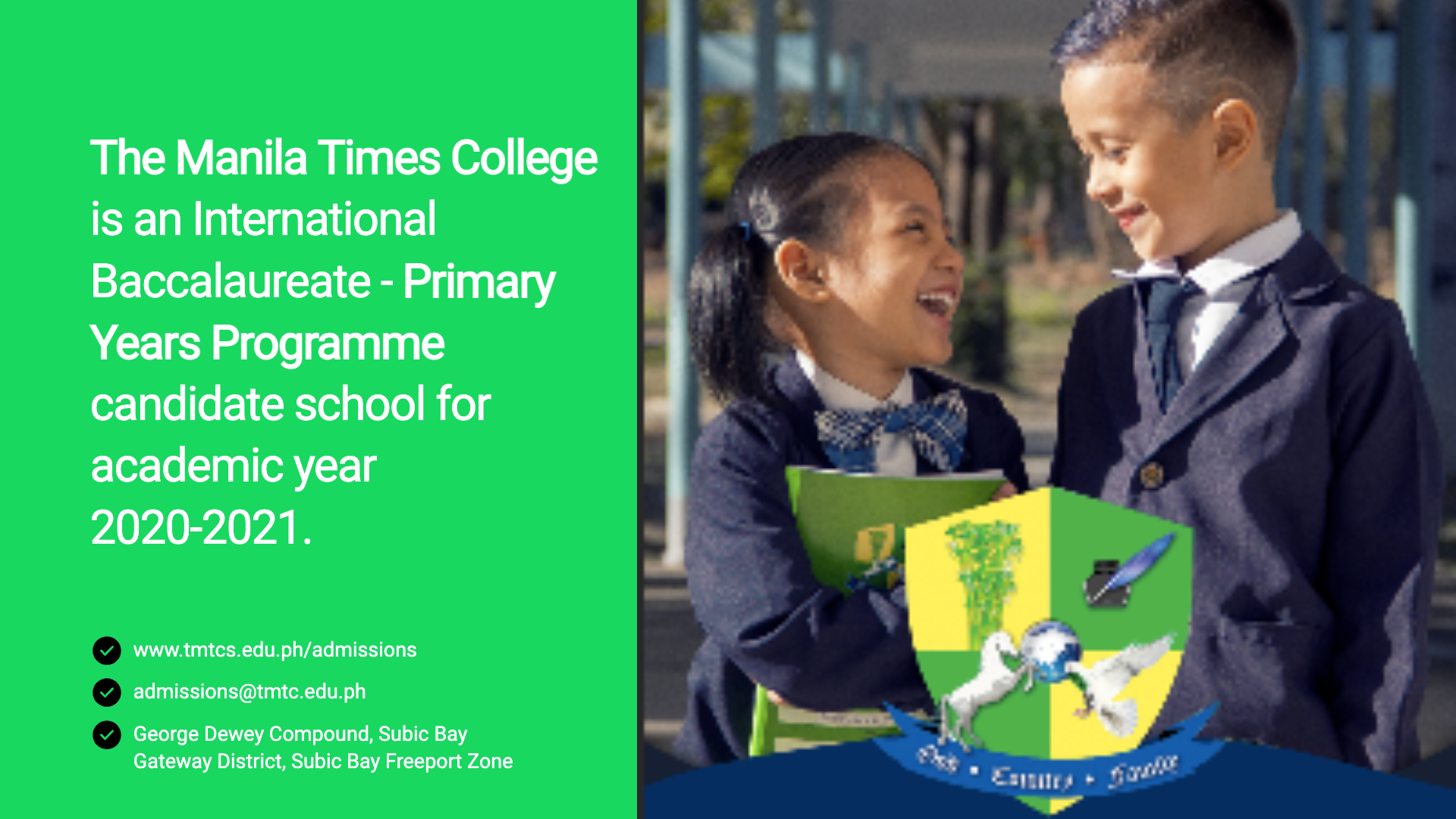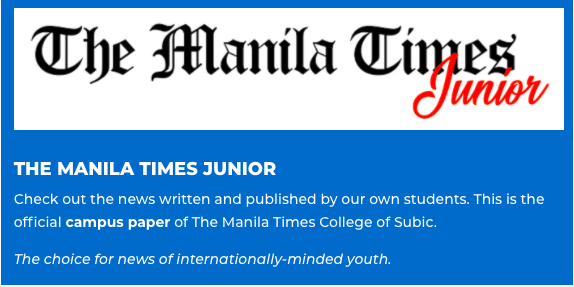 Principal's Message
It is an honor and pride to lead such a great community of teachers, staff, and students who are one in the pursuit of academic excellence and character formation.
At The Manila Times College of Subic we provide the a holistic education, safe and positive learning environment with a very ideal teacher – student ratio.
Our innovative decisions are always focused on what is best for our learners. The Manila Times College of Subic recognizes the fact our generation of learners have different learning needs and styles, the reason for us to use unique approaches to match these needs.
We balance the use of technology with discipline and responsibility; we provide varied opportunities for students to find their potentials and hone them; we uphold character and values by making them an integral part of the curriculum; and we make sure that school personnel share our vision and mission.
I want to thank our parents for the continuing support you provide for our students. Strong home – school partnership plays a big role in the quality of education at TMTCS. As a Principal, I derive most of my rewards from the successes of our students and teachers and the joy that I see in the faces of children and the satisfaction from parents. My door is always open. Please feel free to contact me to discuss any concerns, suggestions, or ideas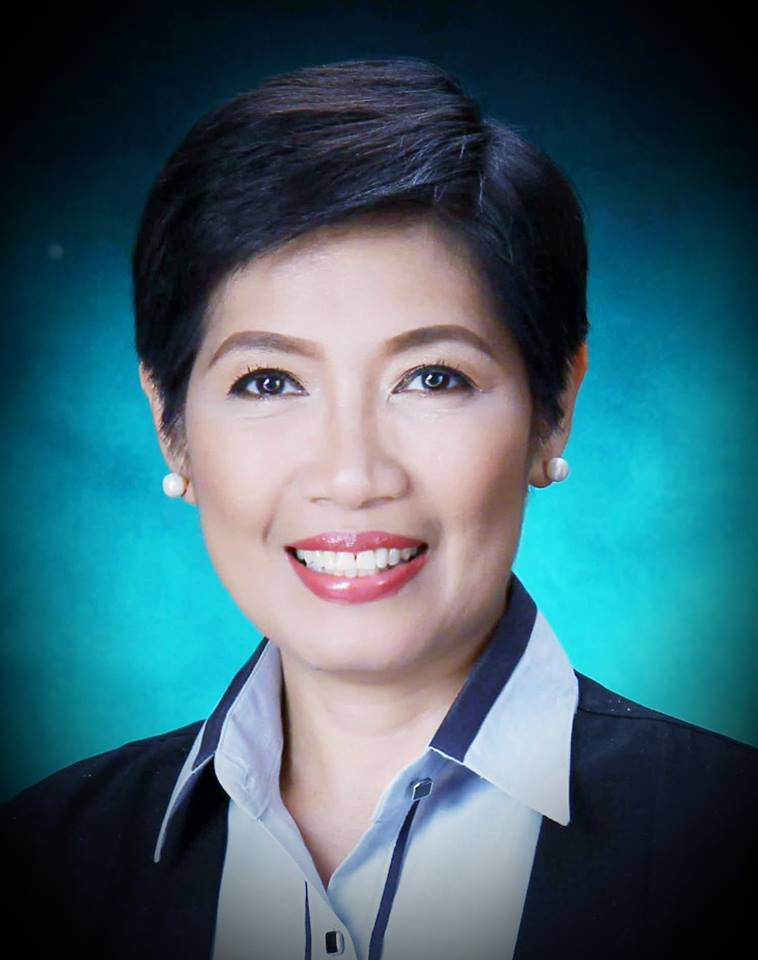 Laura Mendoza , MA, LPT
Basic Education Principal